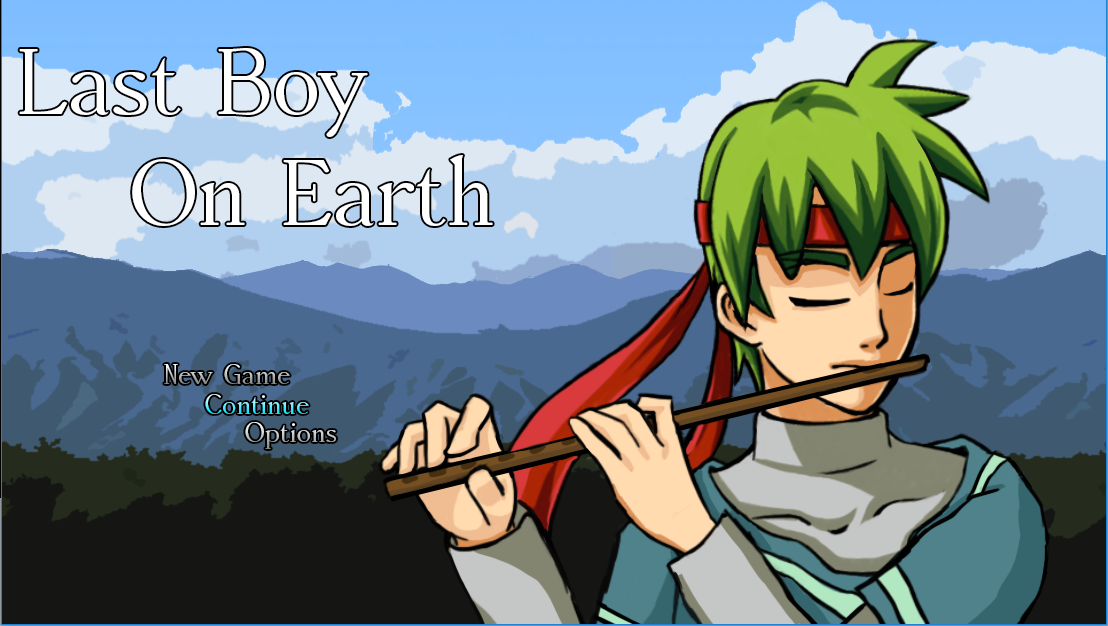 Last Boy on Earth
Update to Version 1.2 - Major Bug Fix!
---
Updated game to version 1.2
Fixed major bug:
-Game would crash when attempting to load a game that was saved in the sight range of an enemy.
Whew! Glad we found this one. Thanks to Lauren and Nirwanda for reporting the issue!