It's over, at least, what I could make for IGMC. But, I'm not done! I'm still working on the game! Let's see...
First, I'll adding a new intro to the game where Kent and Isaac are back home on their space station. This is merely a concept but I found a great tileset on Open Game Art that gave me some inspiration! Currently working on setting up 3D assets using the tiles as textures.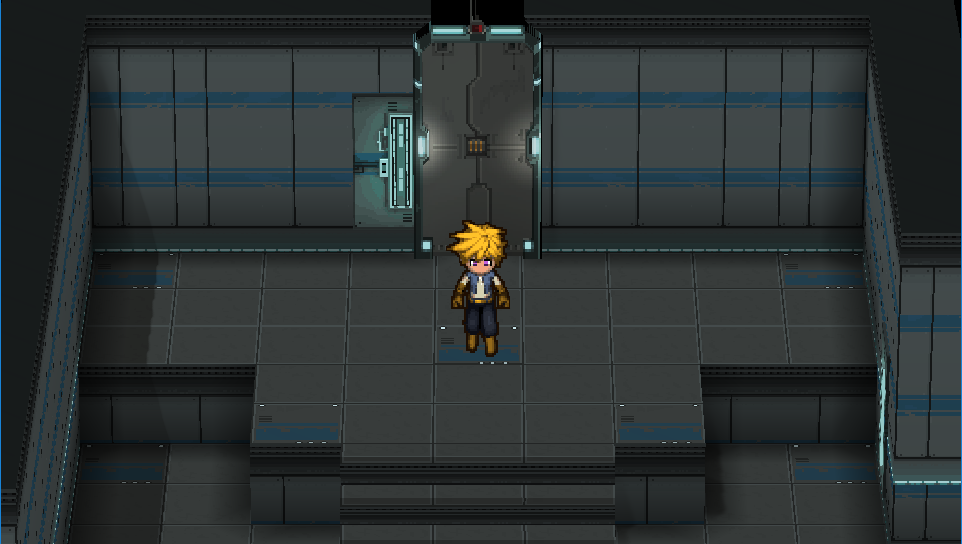 Check it out in motion!
What comes next? Well, I want to focus on plot points and character development. I'll have time to work on all that!
Files
TheChroniclesofEspiria.zip
118 MB
Nov 29, 2018
Get The Chronicles of Espiria